OVER 30 YEARS OF GIVING BACK AND ACCOMPLISHMENTS
Lane's community involvement and accomplishments stretch from California to Nevada. He has always been involved with multiple organizations, which continues through today.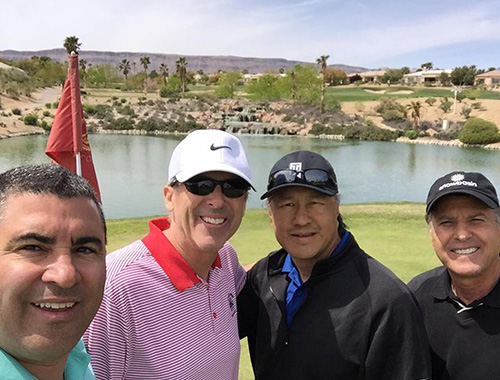 Lane with Former Governor Robert List at his Downtown Rotary Club Meeting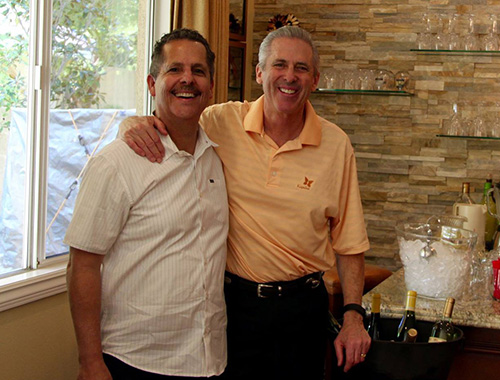 Lane and JDRF create a fabulous Shop Til' You Drop Auction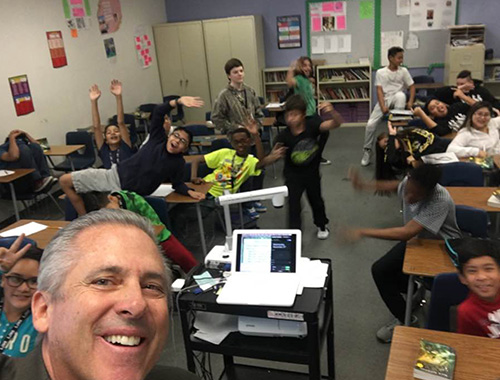 Giving back to the community through the PAYBAC program!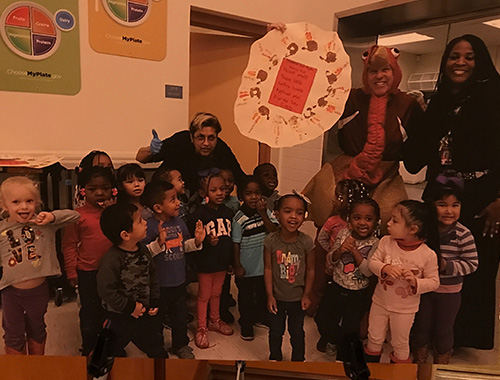 Annual Turkey Lunch (with a live turkey) for the kids at Booker Elementary School that is put on by the Downtown Rotary Club.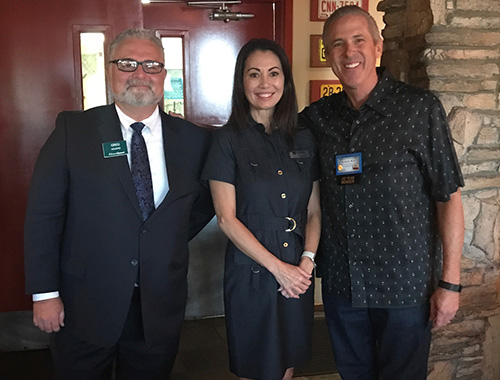 Lane Kay, as BNI chapter president, inducting 2 new members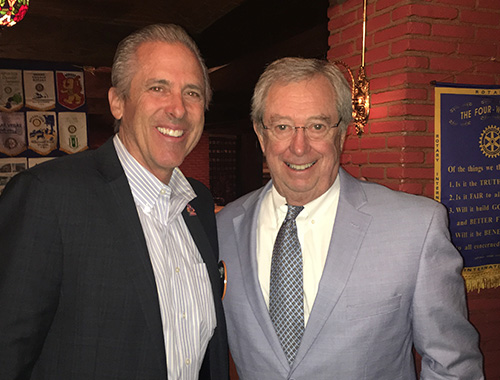 Lane with Former Governor Robert List at his Downtown Rotary Club Meeting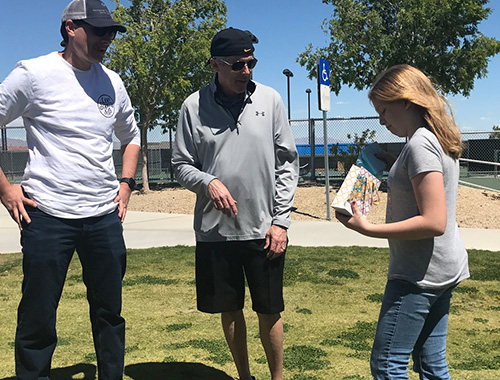 BNI Spring Picnic 2017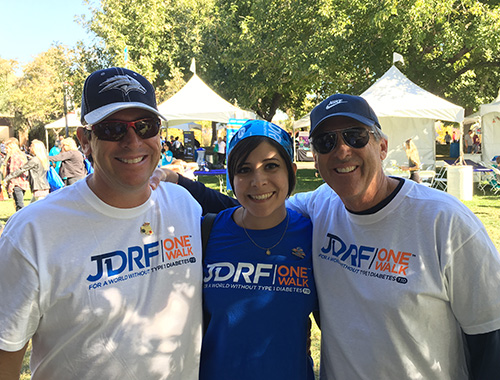 JDRF Walk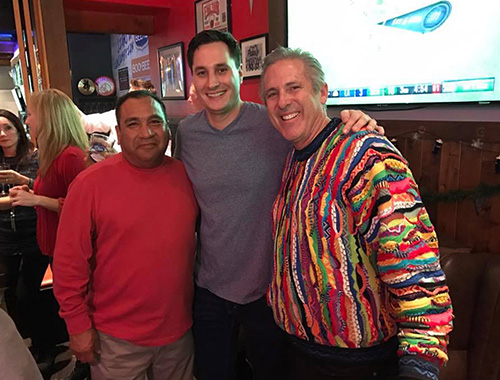 BNI Holiday Party 2016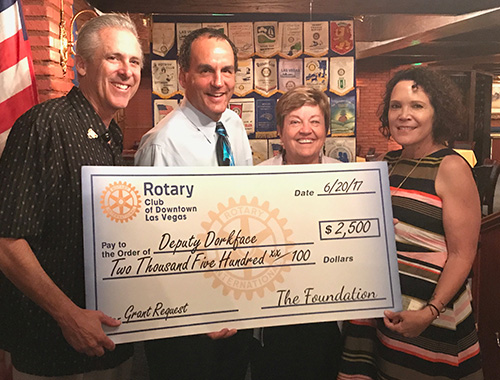 Check presentation from the Downtown Rotary Club to local weatherman Kevin Janison for his Book Program for Clark County Elementary Schools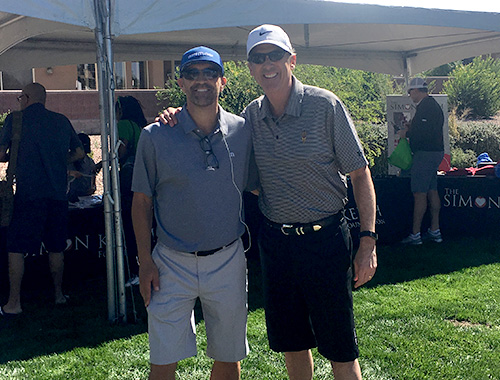 Lane with Simon Keith at his Annual Charity Golf Tournament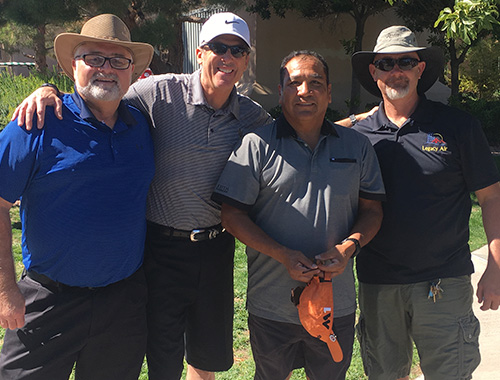 Simon Keith Annual Charity Golf Tournament